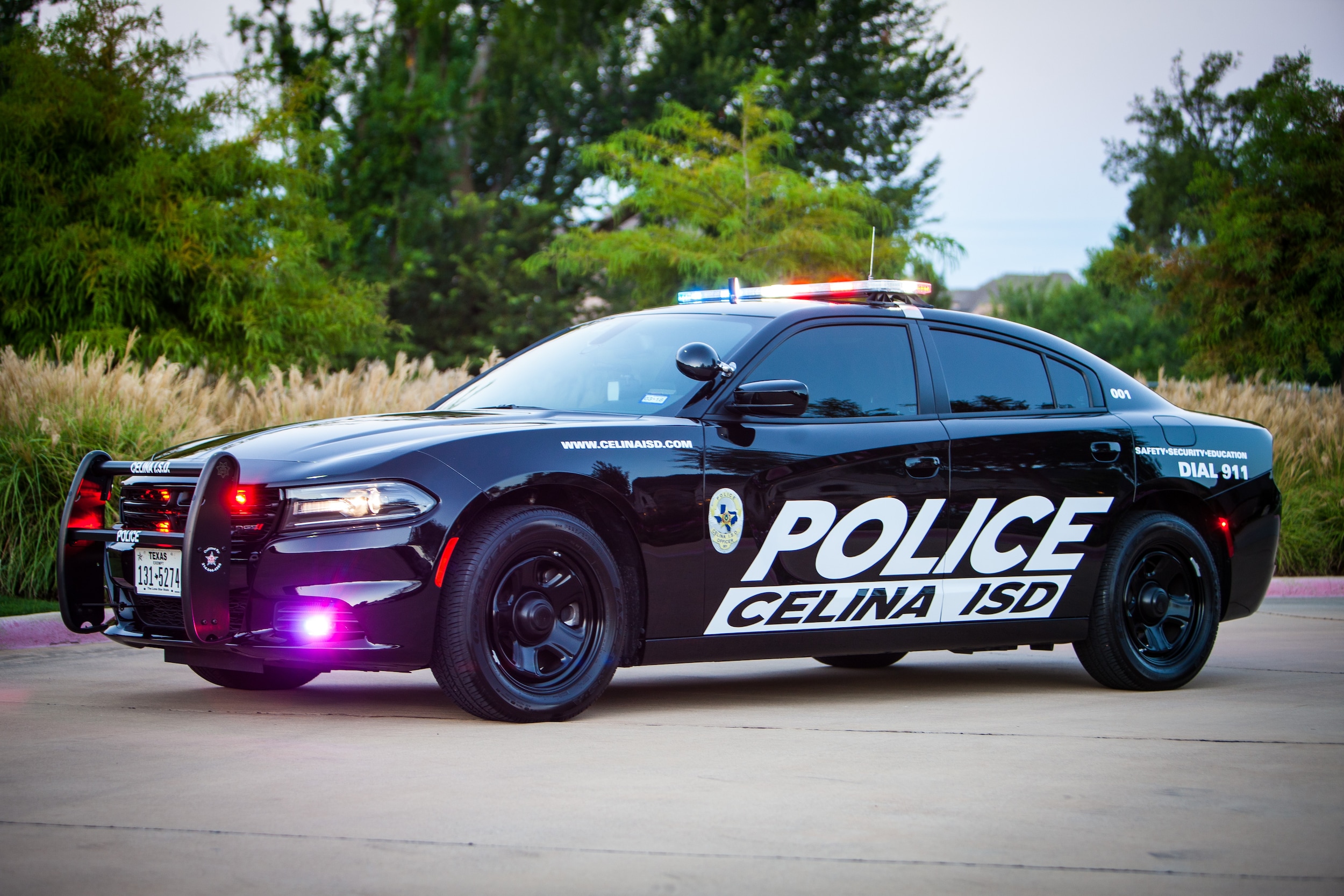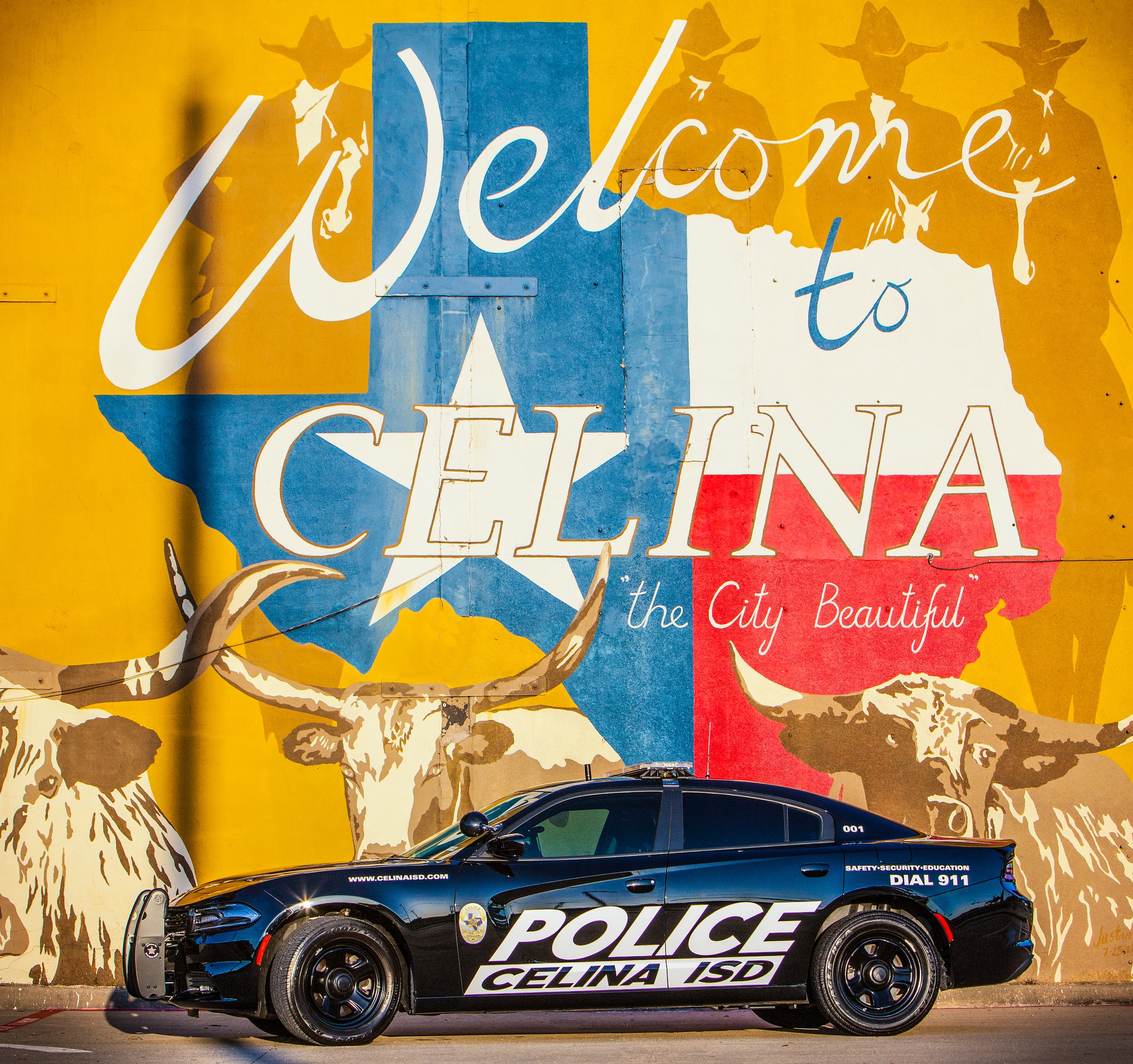 .
Need new vehicles for your government agency? Call us.
Dodge City of McKinney supplies government vehicles. From police vehicles to city work vehicles, if your government agency needs new vehicles, we're the ones to call. We'll help you choose the right the vehicles for the job at a great price.
Contact Jeff Yarbrough at
214-544-4566
for pricing and options.